BUILDING THE NEXT GENERATION SOLAR POWER STATIONS
We are in the process of constructing advanced power stations that incorporate cutting-edge battery technology. These innovative facilities will enable us to establish off-grid, independent solar power stations capable of supplying uninterrupted energy to individual users throughout the year. By doing so, we aim to disrupt the prevailing energy monopoly, providing investors (our partners) with lucrative returns and ensuring stable energy prices for local users. Moreover, these endeavour's will yield substantial ecological advantages, benefiting the planet on a massive scale.
RETURN ON INVESTMENT
Our technology solutions offer a significantly lower installation cost compared to current energy expenses, and this cost remains consistent over time. This affordability allows us to establish a profitable and contracted business model with reliable revenue streams and a stable cost base. If you're interested in exploring investment opportunities and learning more about the attractive returns achievable with Be Brighter Energy, we encourage you to delve into further details, click here.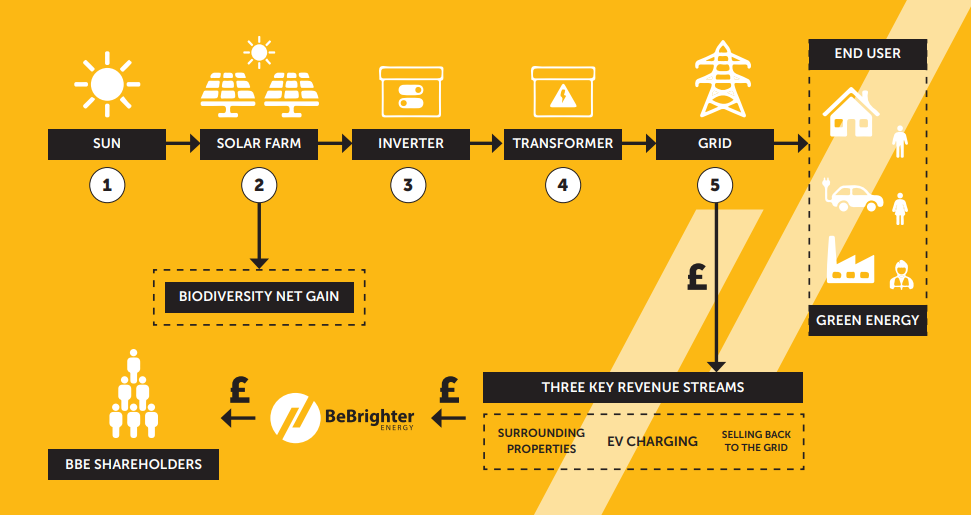 SOLAR TECHNOLOGY & INNOVATION
Our mission is to deliver unparalleled value in the solar energy industry. We define value based on our customers' needs, which includes designing and installing top-notch solar energy systems of the highest quality, adhering to strict timelines and safety standards, while ensuring utmost customer satisfaction. By striving to become the premier renewable energy company in the UK and then Europe followed by the USA, we aim to set new standards of excellence in our field.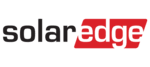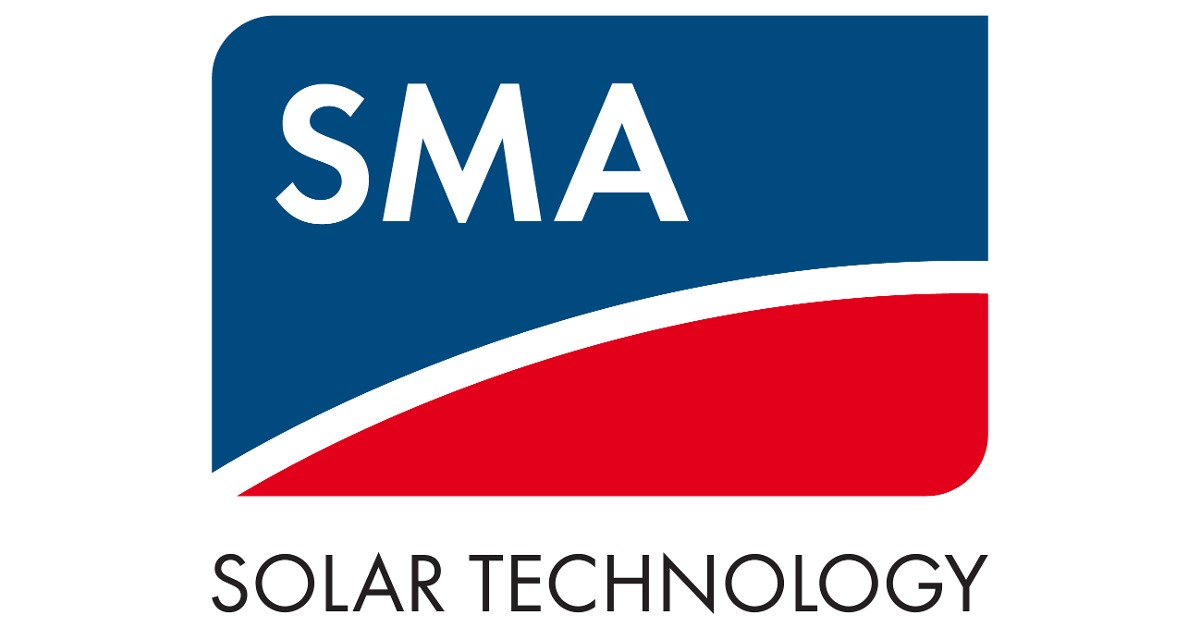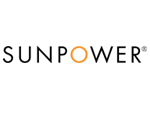 THE POWER PLANT OF THE FUTURE, TODAY
The global power system is currently undergoing a profound transformation, transitioning from fossil fuels to renewable energy sources. In the first decade of the 2000s, we witnessed significant growth in natural gas generation, while the 2010s marked the rise of wind and solar power. However, early indications suggest that the 2020s will witness a surge in the development of "hybrid" power plants.
A hybrid power plant combines electricity generation with on-site battery storage. This entails pairing a solar farm with large-scale batteries, allowing them to work in tandem. Together, solar panels and battery storage systems can efficiently generate renewable power during the peak sunlight hours of the day. The excess energy can then be stored in batteries for later use, ensuring a continuous and reliable power supply even after the sun sets. This innovative approach enables the production of renewable energy 24/7, 365 days a year.